Welcome to Quilters Unlimited!
Nationally recognized master quilter Suzanne Marshall will present the program at the May 10 Guild meeting!
Note: In keeping with the practice of other quilt guilds, there will be an admission charge of $10 for non-members for this meeting only. This helps the Guild defray the presenter's fees.
There are still a few spaces available in Suzanne Marshall's Friday and Saturday Workshops. They are open to members and non-members on a first-paid, first-served basis. Please click HERE to view details. Please view the "Contact Us" page for the addresses of the Workshop Chairpersons. Supplies needed for each workshop are listed on the "Workshops and Classes" page.
The Entry Form for the 2018 Annual Capital City Quilt Show is now available.
Members please click HERE to enter your creations.
Guild Meeting Location,
Our meeting location is the Social Hall at Temple Israel, 2215 Mahan Drive, Tallahassee, Florida. (Please send mail to: P.O. Box 4324, Tallahassee, Florida 32315)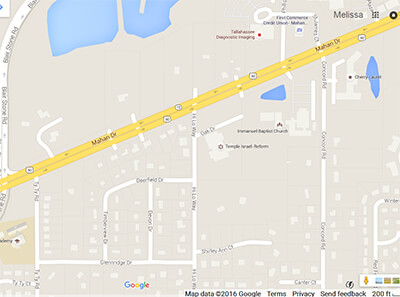 We invite you to attend the Quilters Unlimited general Guild meetings. To join the Guild, please see the Membership page for instructions.
The guild newsletter, Around the Block, is published monthly about a week prior to the general meeting. Copies are mailed to any member without access to the internet.
A wide variety of books, magazines, and videos in the QU library are available for loan to members.
Members can participate in the many guild-sponsored activities, and a wide variety of opportunities exist. You can help with the guild's annual opportunity quilt, make quilts to hang in the two annual shows, make items for the museum show's silent auction or a challenge quilt, and make quilts for various philanthropic causes. We sponsor workshops and trips. And members' projects are always welcomed for the monthly 'Show and Tell.'

Non-Facebook members should be able to view posts on the Quilter's Unlimited Facebook page because it is an "open to public" viewable page.  For those Guild members who are "on" Facebook, we encourage you to take a look at our page, and maybe even "Like" it.
View Quilts Shown at 2018 Guild Meeting
View Quilts Shown at 2017 Guild Meetings
Click here to see the Challenge quilts that were displayed at the July meeting.